Space2Waves Newsletter #3 January 2022

Welcome to the third Space2Waves project newsletter, January 2022...
Welcome to the third Space2Waves newsletter which includes updates on recent project activities, testimonials from SME participants, as well as news of upcoming events and funding and support opportunities.
Posted 2022-01-12 09:49:31

Update on the Space2Waves Internationalisation Programme...
The training phase of the Space2Waves programme is about to be finalized with the selected SMEs benefiting from the project activities.
Posted 2022-01-12 09:47:04

Visit to Space Week at Expo Dubai from project partner DTA...
Space2Waves project partner, DTA, recently visited Space Week (17th-23rd October 2021) at Expo Dubai representing the Apulia Region in Italy.
Posted 2021-12-07 15:23:47

Space2Waves South Africa Showcase and Matchmaking event; 3rd March 2022, 10am-12pm CET, Online...
This South Africa Showcase event is part of the activities to build trade bridges between EU SMEs and South African organisations. The event will take place on 3rd March 2022 from 10.00am to 12.00pm CET online.

Posted 2022-01-11 13:56:55

Doing business in the United Arab Emirates; by Consortis S2W participating SME...
Since 2005, CONSORTIS has been striving to provide services that substantially improve people's everyday lives by combining earth engineering sciences with the latest technology.
Posted 2022-01-11 14:09:21

AQASS looking forward to meeting new organisations at the South African Matchmaking event...
British Space2Waves participant AQASS Ltd, who are looking to develop new business in South Africa, have found the preliminary series of webinars and workshops useful in finalising their internationalisation plans and developing their business in general.
Posted 2022-01-12 17:04:20

Space2Waves opening doors for NOVELTIS in Australia...
The Space2wave initiative has been very instrumental in opening doors for NOVELTIS in Australia.
Posted 2022-01-11 14:33:23

Elittoral exploring new markets in Canada as part of Space2Waves...
The Space2Waves program has given elittoral a real opportunity to explore new markets, in this case Canada, which they already know is highly developed in the field of remote sensing applied to the study of the marine environment.
Posted 2022-01-11 15:23:41

Advancing Earth Observation Webinar Series announced...
The Advancing Earth Observation Forum has launched their series of webinars which will connect the Earth Observation community every two months from November 2021 to June 2022, leading up to the Forum in August 2022 in Brisbane.
Posted 2022-01-11 16:01:05

ESA BIC Greece support available via Corallia...
ESA BICs Greece provide support to start-ups to turn their space-connected business ideas into commercial companies.
Posted 2022-01-11 15:55:05

ESA Space Solutions...
ESA Business Applications' Call for proposals (Direct Negotiation) is always open. Businesses from any sector can apply throughout the year, and the amount of funding may vary according to the project.
Posted 2021-12-06 15:09:29

Euromaritime Blue Growth Exhibition; 28th - 30th June 2022, Marseille, France...
The next edition of EUROMARITIME, Blue Growth exhibition, will be held from Tuesday 28th to Thursday 30th June 2022 in Marseille Parc Chanot. This exhibition will be of interest to Space2Wave SMEs.
Posted 2022-01-11 15:39:27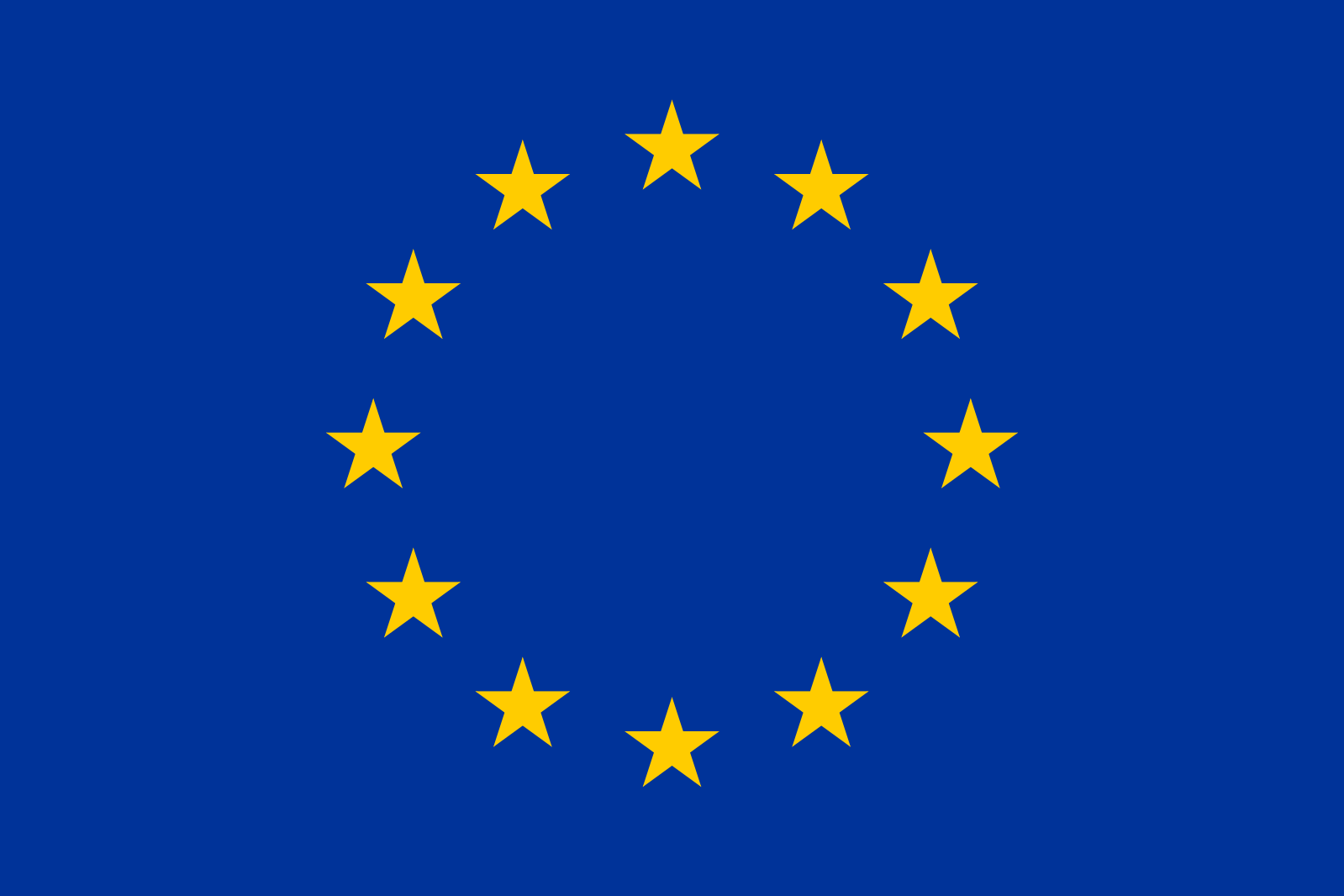 This website was funded by the European Union's COSME Programme.
The content of this website represents the views of the author only and is his/her sole responsibility; it cannot be considered to reflect the views of the European Commission and/or the Executive Agency for Small and Medium-sized Enterprises (EASME) or any other body of the European Union. The European Commission and the Agency do not accept any responsibility for use that may be made of the information it contains.